THURSDAY, DECEMBER 3, 2020, 10:00 A.M. CET (9:00 A.M. gmt)
SAVECO™ will be exhibiting its comprehensive range of equipment and solutions presented by experts from the SAVECO™ Divisions.
Don't miss out on participating in the show and register now by logging in on the WAM®Stream platform.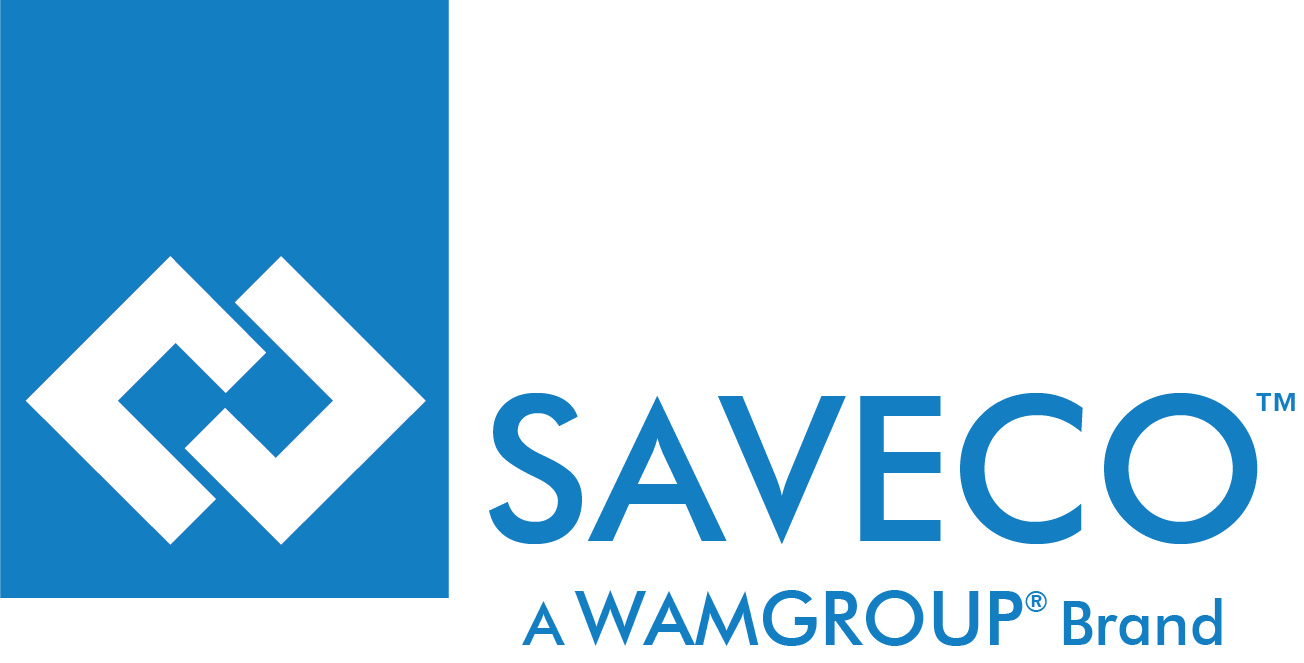 SAVECO™, a sub-brand of the global WAMGROUP®, provides state-of-the-art solutions through a comprehensive product range of machines and equipment for effluent lifting, screening and pre-treatment, sedimentation, lime dosing and sludge treatment in both municipal and industrial wastewater purification plants.
Under the SAVECO™ umbrella brand various WAMGROUP® product lines such as SPECO®, SAVI®, SEPCOM®, WAM®, MAP®, TOREX®, EXTRAC® and RONCUZZI® are marketed worldwide.